Scotland's largest Mental Health law practice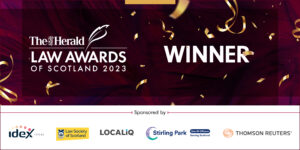 Our team pride themselves on delivering a professional and prompt response to clients across Scotland.
1250 mental health tribunals in 2022
Our aim is to see new clients same day or within 24 hours
Team of specialist solicitors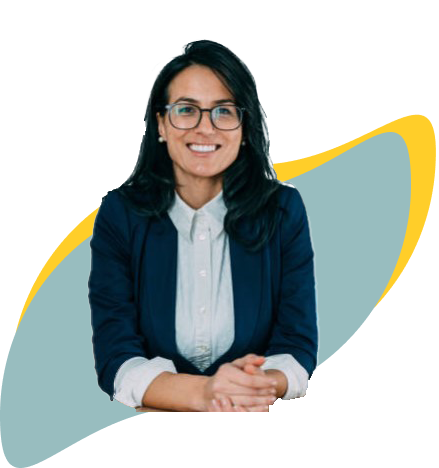 Why Use Ormistons?
Specialist mental health solicitors
In Ormistons we pride ourselves in only practising mental health and adults with incapacity law. By focusing solely on these areas of law we have in-depth legal knowledge and practical experience to be able to assist no matter the situation.
Mental Health Tribunals
You will always work with a solicitor that has extensive experience and training in the field of mental health law. Ormistons conduct tribunals on a daily basis and in 2022 represented at 1250 mental health tribunals.
Celebrating 20 years of going above and beyond
Ormistons was established in 2003 and in that time has grown to to be Scotland's largest mental health law practice.
Mental Health Representation
Our team understands that being detained either in a hospital or facing an order in the community can be a daunting time and so we are here to assist, advise and guide you through exercising your legal rights, including representation at a Mental Health Tribunal.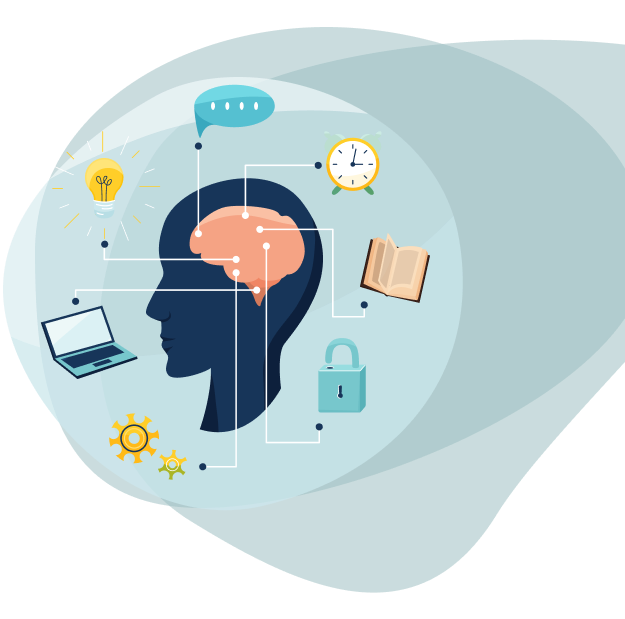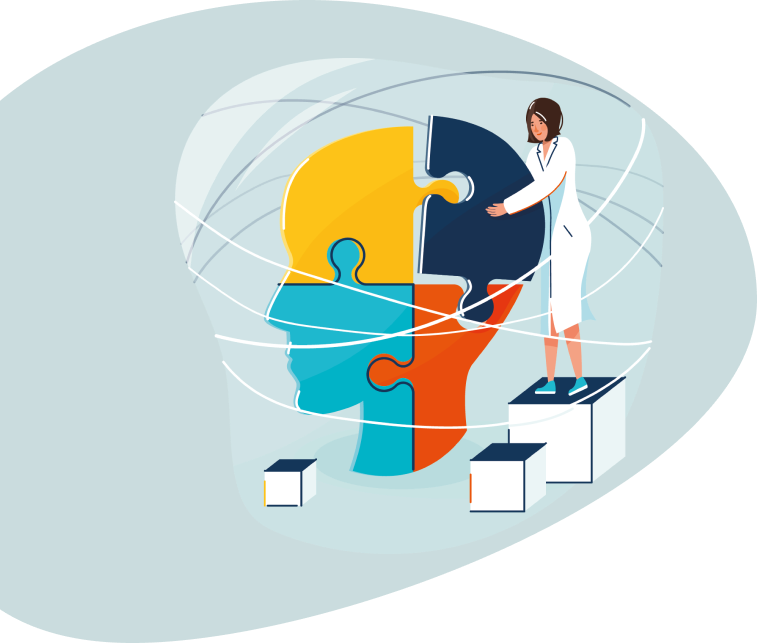 Adults With Incapacity
At Ormistons we believe every person has the right to representation to oppose the imposition of a guardianship order and so regularly represent clients facing a guardianship order being applied to them.
Discover Our Services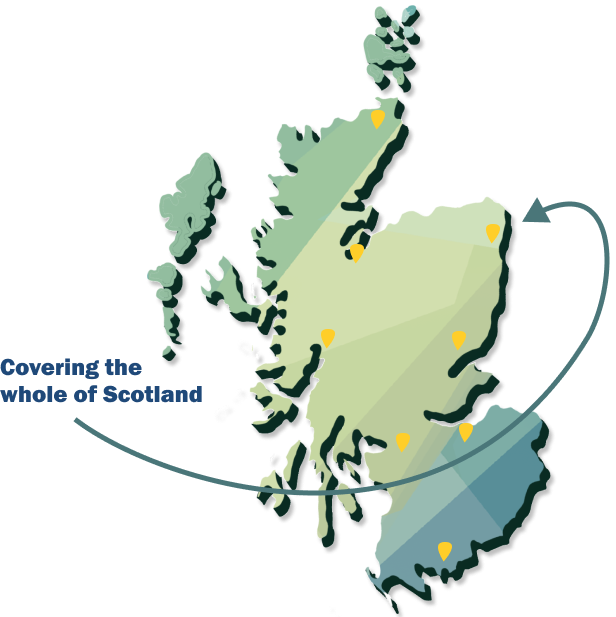 From the North to the South of Scotland
In Ormistons, we recognise the need for a specialist mental health legal service across the length and breadth of the Scottish mainland and Isles. For that reason, the same level of service is provided regardless of geographical location.
Latest News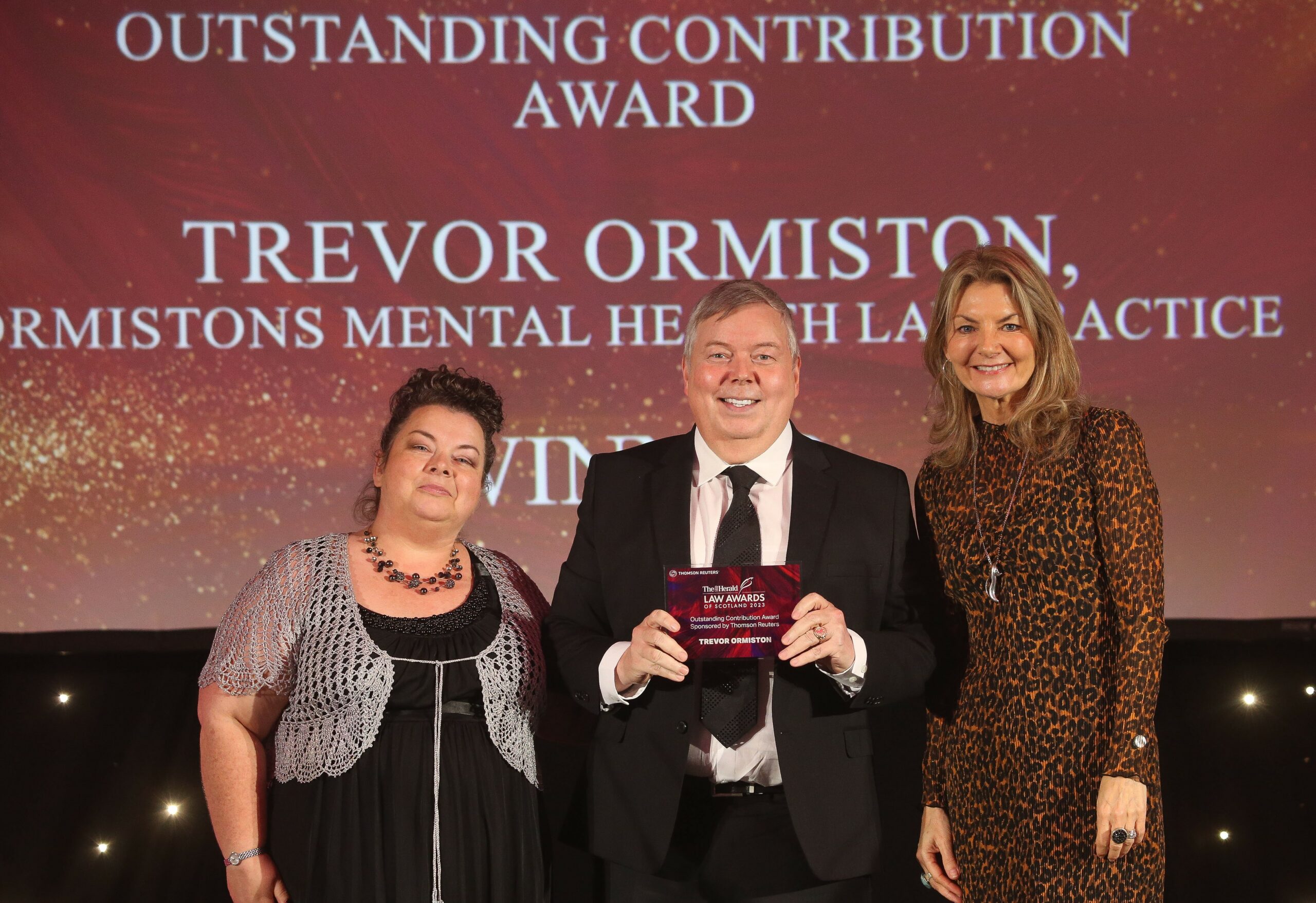 Our Principal Solicitor Trevor Ormiston was truly humbled and honoured to receive the award for Outstanding Contribution this week at the Herald Law Awards! We truly could not thrive to support our vulnerable client base daily if it wasn't for the ethos he has built for Ormistons over the last 20 years! Congratulations Trevor, truly […]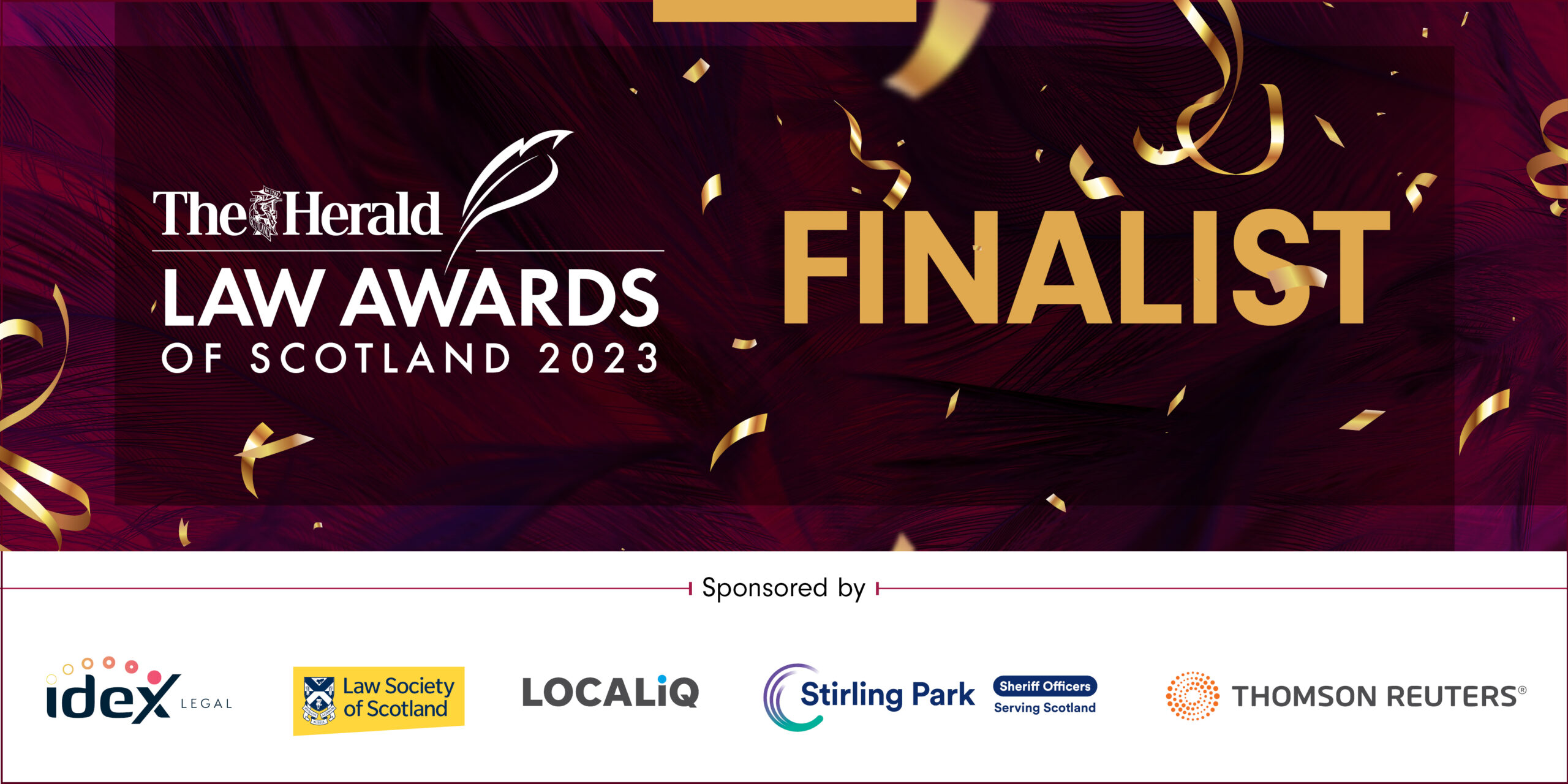 We are proud and excited to announce that we have been shortlisted by the Herald Law awards for Scottish independent law firm of the year 2023! Just to be shortlisted is an absolute honor and we wish all those in the running the best of luck. Roll on awards night....